Boost Your Productivity with Microsoft Office Suite: Choosing the Perfect Fit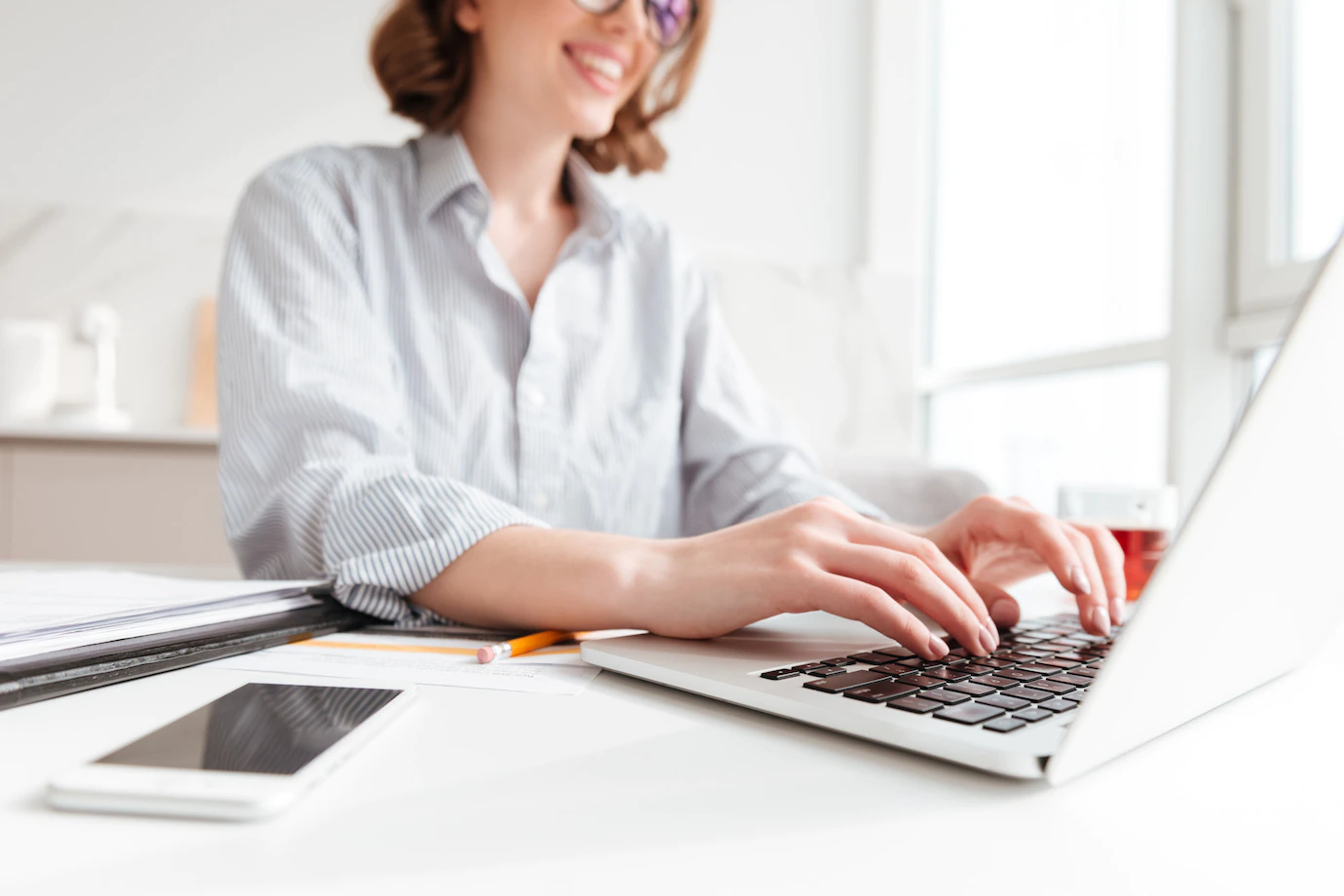 Boost Your Productivity with Microsoft Office Suite: Choosing the Perfect Fit
The clock ticks loudly in the quiet office as you stare blankly at the monitor, willing inspiration to strike. Another deadline looms, but your current office software just isn't cutting it anymore. How did we get here? This outdated suite is slowing you down day after day. There has to be a better way. As if struck by lightning, you have a revelation - it's time for a change. With bold determination, you grab your laptop and car keys, racing out the door. A quick internet search points you to the local electronics store, where a friendly salesperson shows you the newest Microsoft Office packages. Your eyes widen as the sleek interface and powerful features are revealed. At long last, your search is over. Microsoft Office was the productivity-boosting upgrade you needed all along. Now comes the hard part - choosing the perfect edition to fit your workflow. Take a deep breath, it's time to leap. With the right Microsoft Office suite, you'll be unstoppable.
These are the three main pieces of software I'm going to talk about today, and I'll use facts and tables. Even user testimonials to discuss:
Microsoft Office Home and Business
Microsoft 365 Personal
Microsoft Office Student Discount
Now let's see what's the differences between them.
Microsoft Office Home and Business:
Ideal for small businesses and home users, Microsoft Office Home and Business provides a comprehensive suite of classic Office applications, including Word, Excel, PowerPoint, and Outlook. These essential tools enable users to tackle everyday tasks with ease. Additionally, the inclusion of cloud storage and collaboration features enhances efficiency and teamwork within the organization.
For business owners, marketing professionals, and power users who rely on the full Office app suite, Home & Business is the premier choice. This comprehensive package comes with fully featured versions of Word, Excel, PowerPoint, and Outlook - everything you need for professional documents, spreadsheets, presentations, and email management in one place. Whether you're assembling reports, forecasting sales, giving briefings, or coordinating meetings, Office Home & Business has your back. The purchase delivers tremendous value for the productivity powerhouse suite. If you need Word, Excel, PowerPoint, and Outlook running at peak performance, Home & Business is money well spent.
Don't need the expansive business capabilities of Home & Business? Microsoft 365 Personal offers a streamlined subscription option for individuals at onebyonesoft, you can just cost £54 to get it! Included apps like Word, Excel, and PowerPoint still provide robust tools for writing, number crunching, creating visuals, and more. While Microsoft 365 Personal lacks Outlook, the always up-to-date apps, and low subscription cost make this an attractive package for personal use. Households that simply require essential Office apps for budgeting, schoolwork, and projects will find Microsoft 365 Personal ticks all the boxes for an affordable price.
For individual users, Microsoft 365 Personal offers a subscription-based service that grants access to the latest Office apps across various devices, including PC, Macs, tablets, and smartphones. This seamless integration ensures users can work on their projects from anywhere, making it perfect for those with a dynamic lifestyle. With the added benefits of 1 TB of OneDrive cloud storage and regular updates, Microsoft 365 Personal delivers unparalleled convenience and value.
Microsoft Office Student Discount:
Created to support the academic pursuits of students and educators, Microsoft Office Student Discount provides access to essential Office apps like Word, Excel, and PowerPoint at a discounted price. This offer empowers students to excel in their studies by facilitating impressive presentations, organized research, and seamless collaboration with classmates. you're lucky because in Onebyonesoft, you can get a student discount now! Attention the discount time is limited, hurry up buy them!
Use Cases:
The versatility of these Microsoft Office products is demonstrated through their diverse use cases:
Microsoft Office Home and Business streamlines operations for small businesses by facilitating project management, expense tracking, and professional client communication.
Microsoft 365 Personal caters to the needs of individual users who require flexible access to their work across multiple devices. Whether they are working from home or on the move, this product ensures they stay connected and productive.
Microsoft Office Student Discount becomes a powerful academic companion, aiding students in creating polished presentations, organizing coursework, and collaborating efficiently with peers on group projects.
Testimonials and Reviews:
Don't just take our word for it; let satisfied users speak for themselves:
"I run a small business, and Microsoft Office Home and Business has been a game-changer. The collaboration features have boosted teamwork, and the cloud storage ensures I never lose important files." - John, Entrepreneur.
"Being a student with a tight schedule, Microsoft 365 Personal has been a lifesaver. I can seamlessly work on my assignments from my laptop, tablet, or even my phone during transit!" - Emily, College Student.
Comparison:
Let's compare the three products side by side to help you make an informed choice:
| | | | |
| --- | --- | --- | --- |
| Product | Target Audience | Key Features | Price |
| Office Home and Business | Small businesses and home users | Classic Office apps, cloud storage, collaboration tools | |
| Microsoft 365 Persona | Individual users | Latest Office apps on multiple devices, 1 TB cloud storage, regular updates | |
| Office Student Discount | Students and educators | Essential Office apps at a discounted rate | |
It's so clear to see that information, Microsoft Office Home and Business, Microsoft 365 Personal, and Microsoft Office Student Discount each offer unique features catered to specific needs. Whether you're a small business owner, an individual seeking seamless productivity, or a student striving for academic excellence, there's a perfect fit for you within the Microsoft Office suite. Choose wisely, and elevate your productivity to new heights!
Comment