How to Make a Multi-Line Graph in Excel
How to Make a Multi-Line Graph in Excel
Excel line charts are a great way to visualize trends over time for multiple data series. With just a few steps, you can create a clean line graph with multiple lines to compare different variables.
1. Prepare the Data
The first step is to organize your data. Each data series needs to be in a separate column. The first row should contain the column headers to label each data series.
For example, here is sample data to plot a line graph with 3 variables - Revenue for Products A, B and C: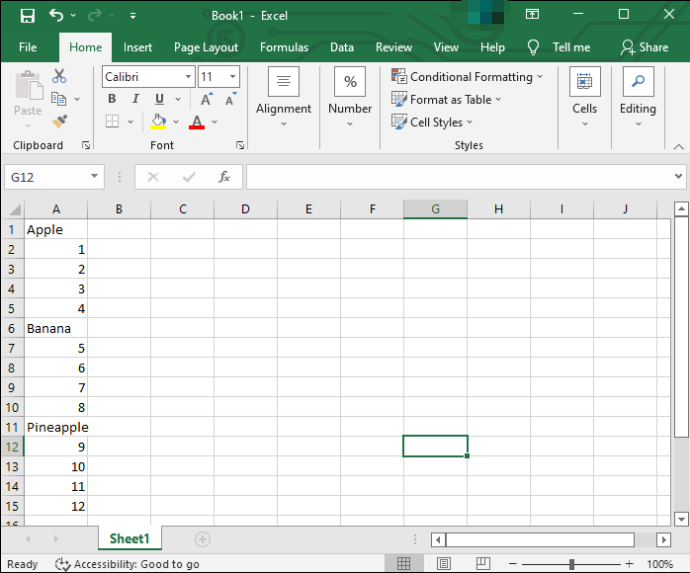 You can add more rows for more data points over time. The important thing is each variable has its own column.
2. Select the Data Range
To create the chart, you need to select all the data. Select from the first data row to the last row, including the column headers.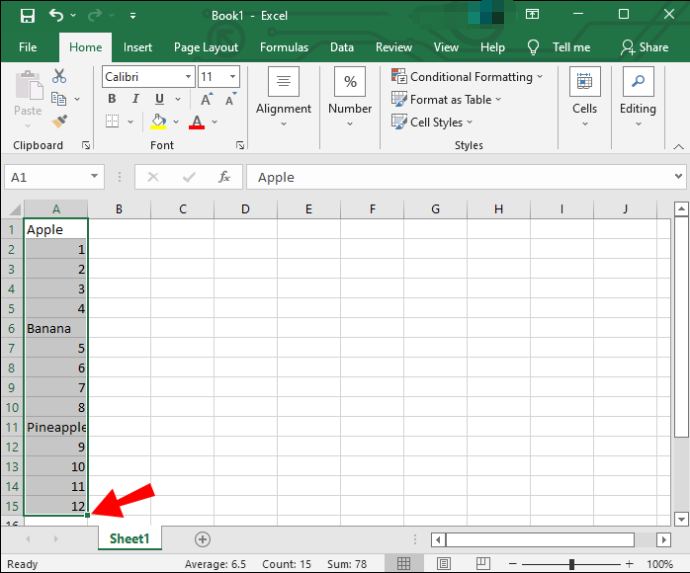 The column headers will automatically be used as the legend labels.
3. Insert Line Chart
Go to the Insert tab and click the Line Chart icon. From the drop down, choose the simple 2D Line Chart option.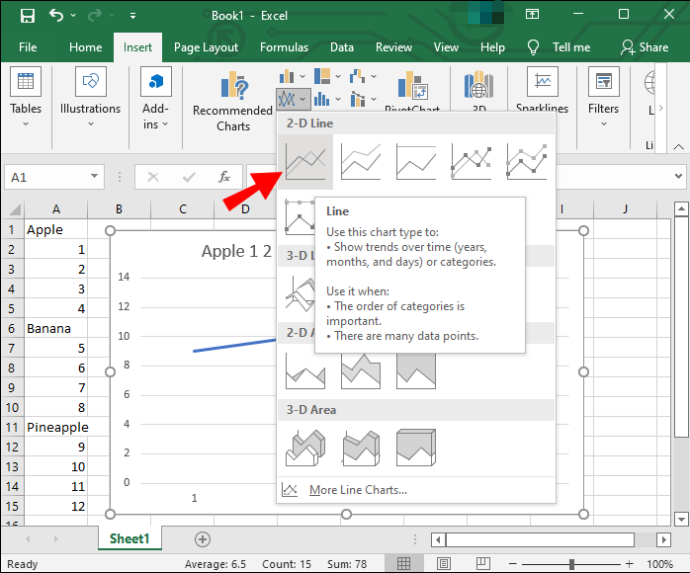 This will insert a basic line chart with just one data series.
4. Edit the Data Sources
Once your line chart is inserted, you need to add the additional data series.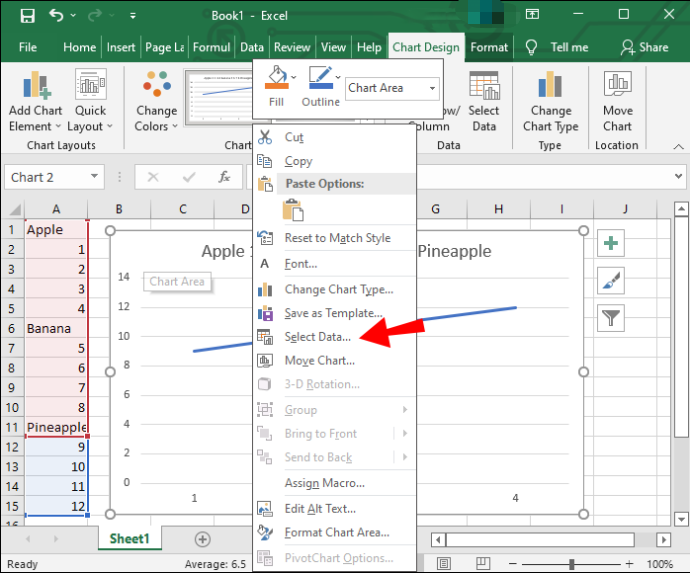 Click on the chart, go to the Design tab and click "Select Data". In the Legend Entries box, click Add to add the other columns one by one.
Make sure each column is selected as a separate data series.
5. Format the Lines
To make the lines easy to differentiate, you need to format each line separately.
Click on one line, go to Format, and choose the color and dash type. Repeat for the other lines.
You can also add data labels, axes titles, and legend to improve clarity.
And that's it! By following these simple steps, you can create a multi-line chart for easy comparison between data sets over time.
Comment