Windows 11's Clock Now Displays Seconds, a Change Opposed for Decades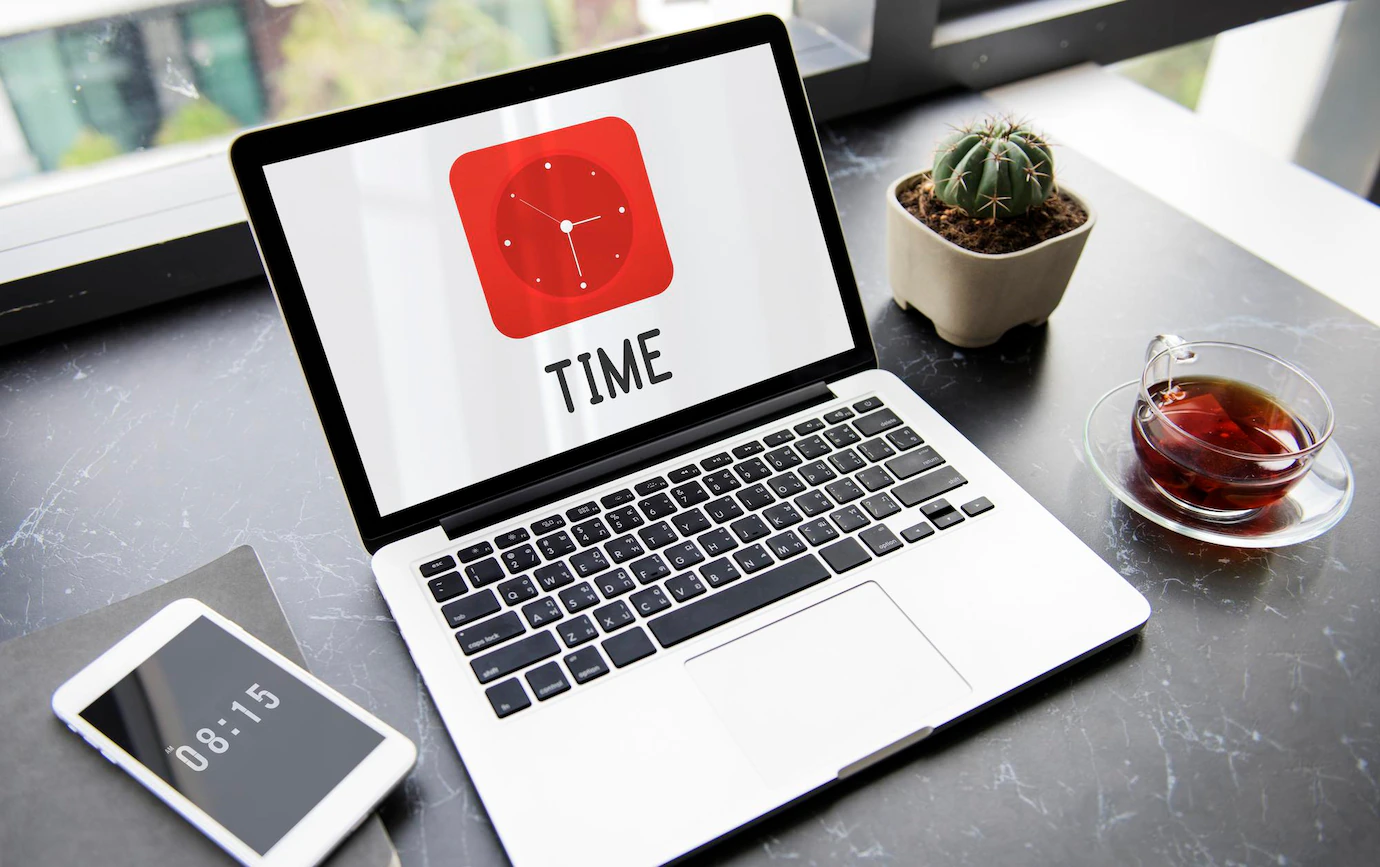 The clock in the Windows 11 taskbar has been given a makeover that Windows developers had opposed for decades.
Is the clock in the Windows taskbar able to show seconds?
Not historically, but it's been a debate within Microsoft for many years — a debate that has now been put to rest with a recent update for Windows 11.
Now, you can opt to show seconds in your taskbar's clock.
With this change, Windows 11 breaks with an old Windows tradition. But first things first.
Windows 11's taskbar clock now shows seconds
After long tests in the Insider versions of Windows 11, Microsoft has now activated the seconds display in the taskbar clock for all Windows 11 users with update KB5028185 last week.
The option to turn it on can be found in your Windows settings under "Personalization -> Taskbar -> Taskbar behaviors."
Check the box that says "Show seconds in the taskbar clock" to activate it.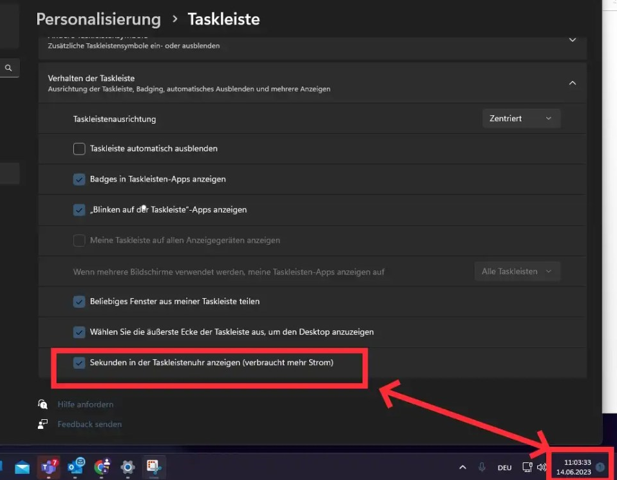 When you do, Microsoft warns that the setting "consumes more power."
Why the taskbar clock in Windows didn't display seconds until now
As early as 2003, Microsoft discussed whether it would be a good idea to have the taskbar clock display seconds in addition to hours and minutes.
This function was integrated into beta versions of Windows on a trial basis but did not make it into the final versions.
The reason: Especially on weak computers with 4 megabytes of RAM, which was still common at that time, the performance of Windows deteriorated considerably when users had the seconds displayed on the clock.
After all, an additional 4 kilobytes of valuable memory were consumed, plus the computing power needed to update the screen.
In line with the developer principle "The fastest code is the one that doesn't run," it was decided not to introduce the second feature in prior versions of Windows.
In Windows 10, the second display was finally added — but not as an option in Settings. Instead, users had to activate the second display via a registry key. This trick was removed in Windows 11.
In April 2022, Microsoft developer Raymond Chen published a blog post titled "Now that computers have more than 4MB of memory, can we get seconds in the taskbar?" Referencing potential impairment of the overall performance of Windows 11, Chen spoke out against the seconds display in his blog post, but it didn't stop the feature from finally shipping this time around.
Comment