Microsoft Office: Account Binding or Device Binding, Which One Is Right for You?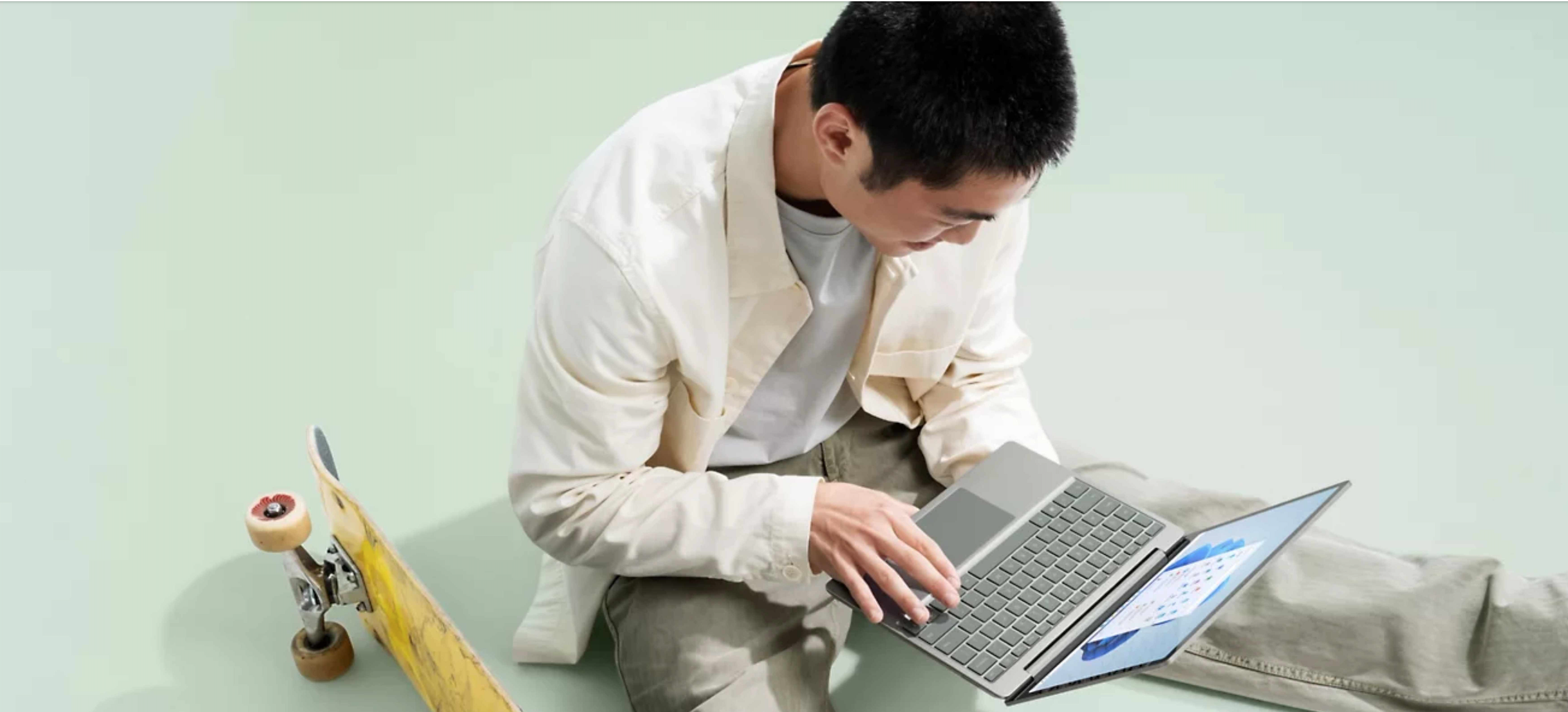 Office device binding.
To begin, you'll need to download the program. Let's use Office 2019 Professional Plus as an example.
Once you've completed your purchase, we will send you the license and download link via email. Copy the download link into your web browser, and the Office application will automatically begin downloading.


Once you've opened the installation package, simply click on the setup.exe file.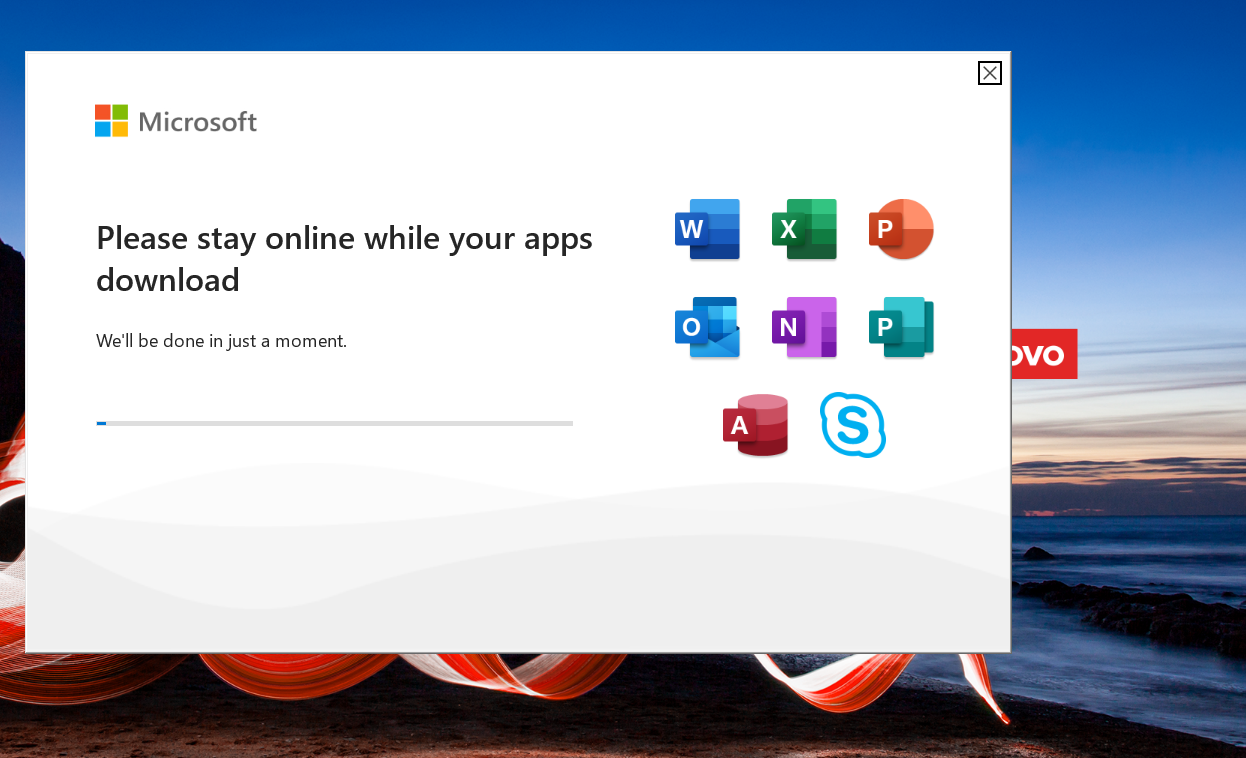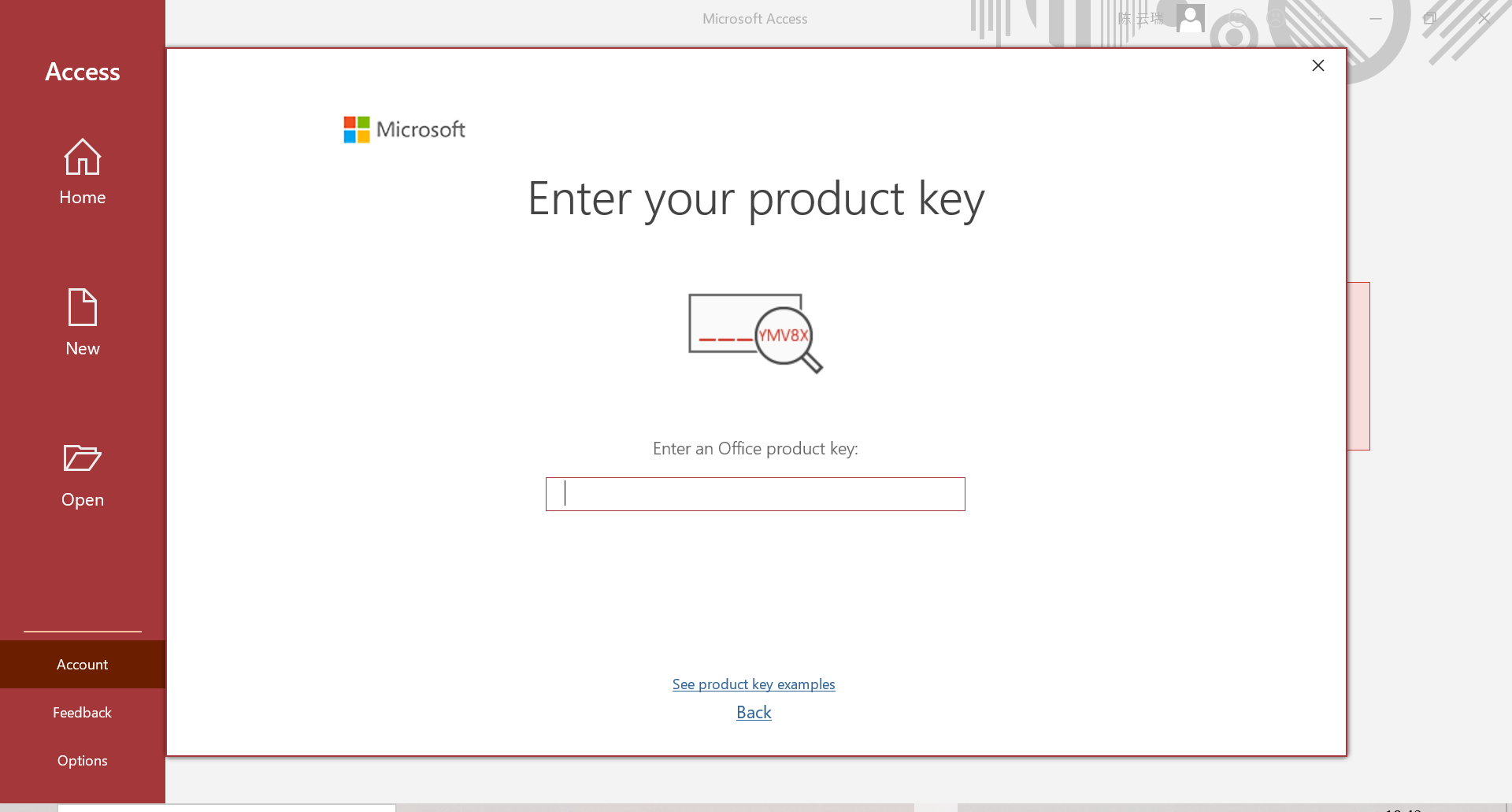 Please enter your license here to activate Office for lifelong usage.
Office account binding.
You have the option to link your mailbox with your license, allowing the license to be associated with your mailbox. This means that you can access Office whenever you log into your mailbox on any device.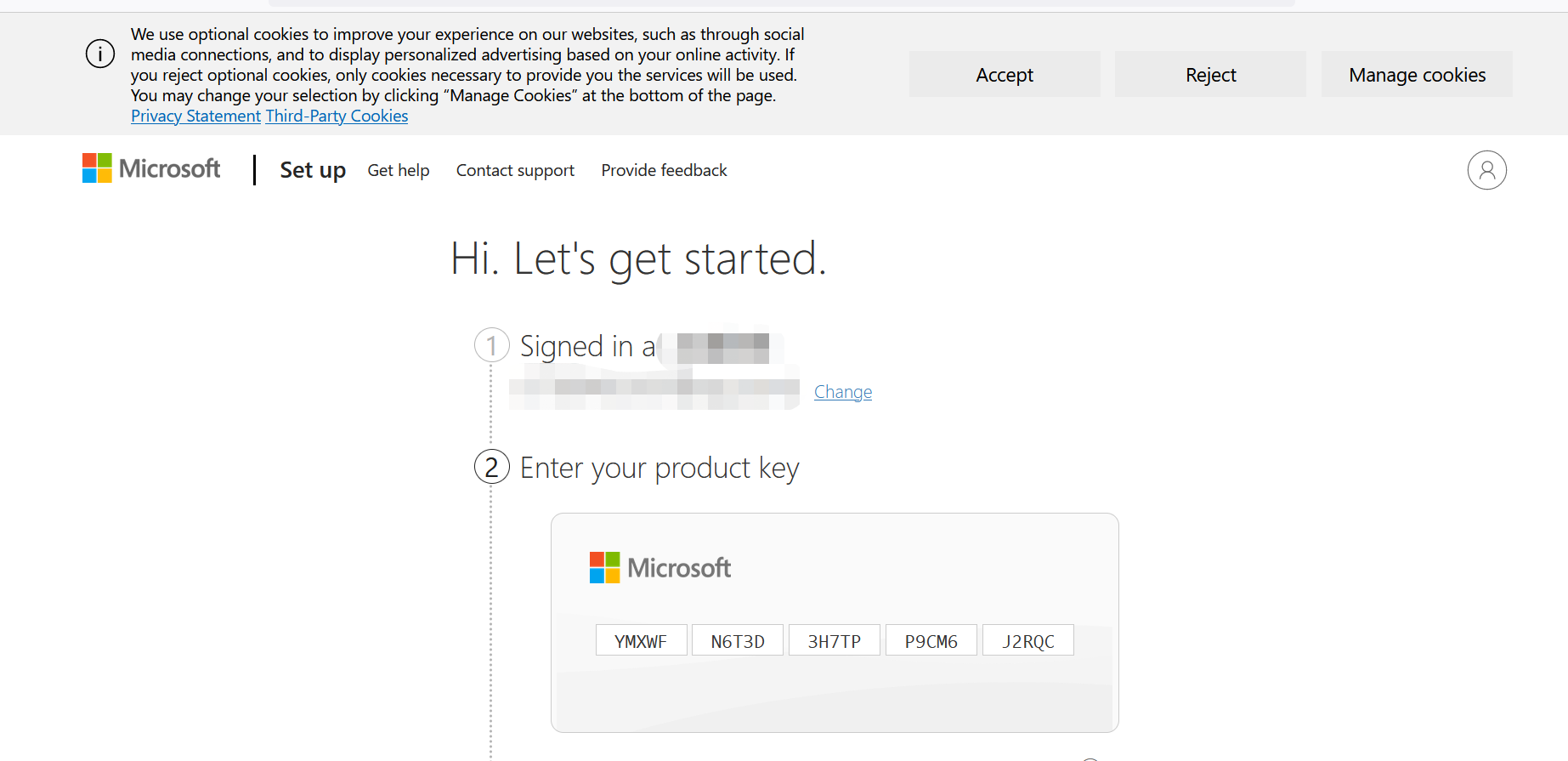 Please bind your mailbox and enter the license.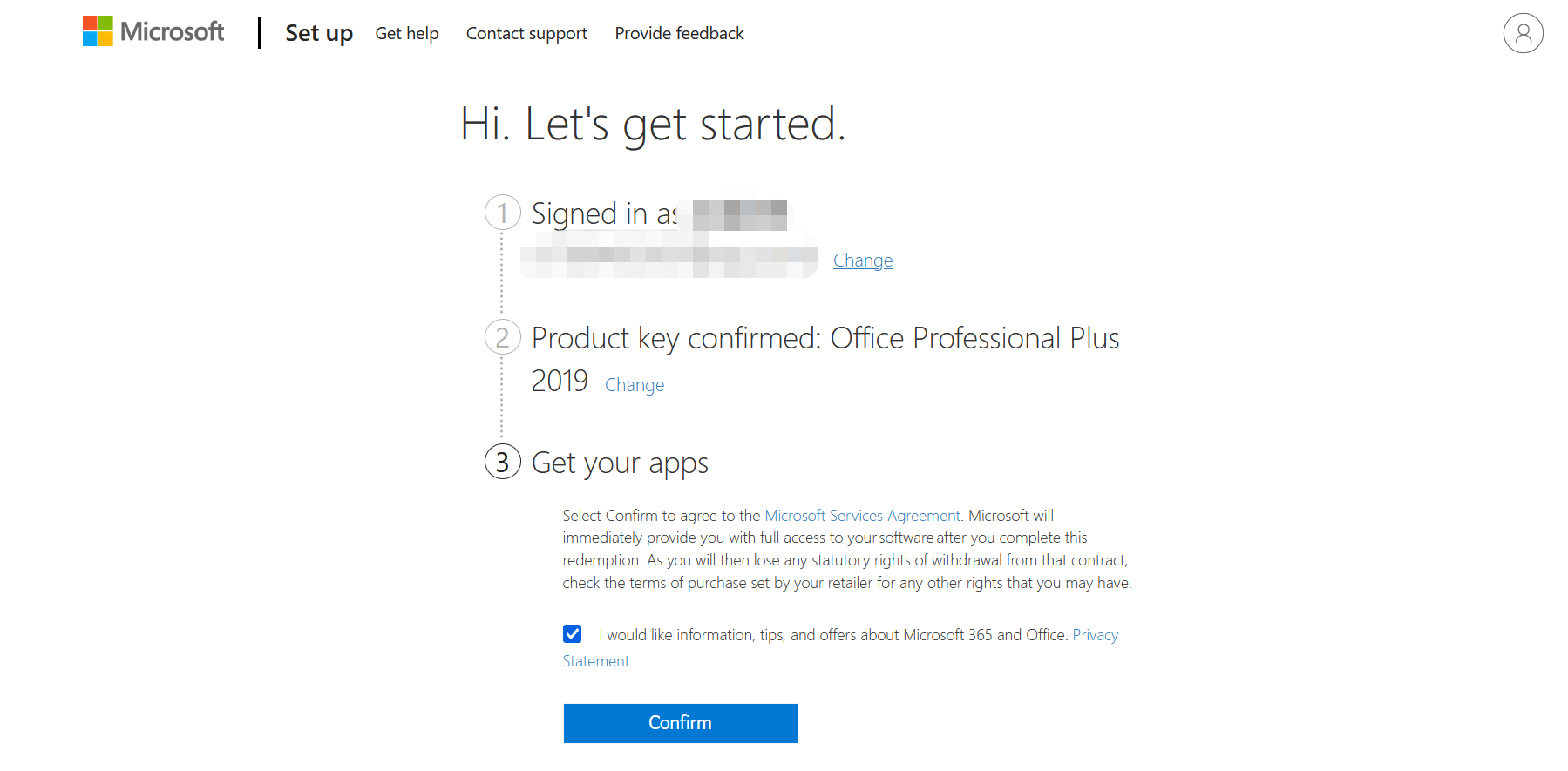 Please verify the Office version and then proceed by clicking the "Download" button to initiate the installation process.