While Windows 10 can work without activation, we don't recommend it because some features will be disabled, and Microsoft may decide to delay or block updates altogether making it unsafe for you to use.
Plus, it can be illegal to use Windows without a proper license especially if you're using it for commercial purposes.
Here's how to fix activation errors in Windows 10.
Note: If your PC is running an older Windows version, learn how to update Windows 10 to the newest version.
Use the Activation Troubleshooter
The Activation troubleshooter helps fix several Windows activation errors caused by significant hardware changes, issues with the Windows digital license, or reinstalled Windows.
Note: The Activation Troubleshooter is only available if Windows isn't activated on your PC. Also, you have to be signed in as an administrator. If you're not, you can create a local user or admin account to start using the troubleshooter using the steps below.
1.Select Start > Settings > Update & Security.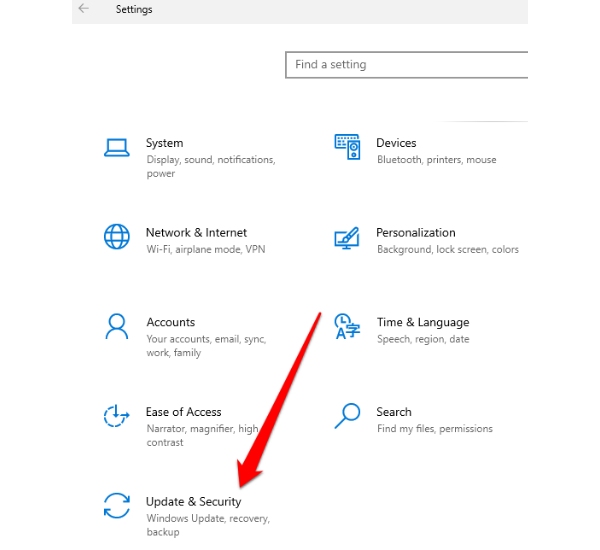 2. Next, select Activation.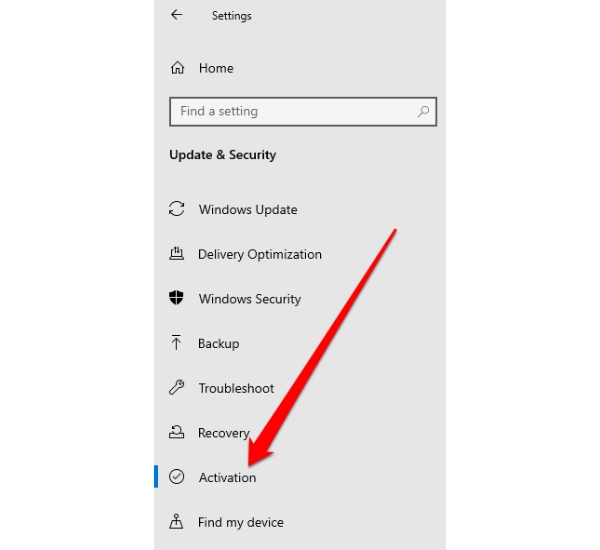 3. Select Troubleshoot.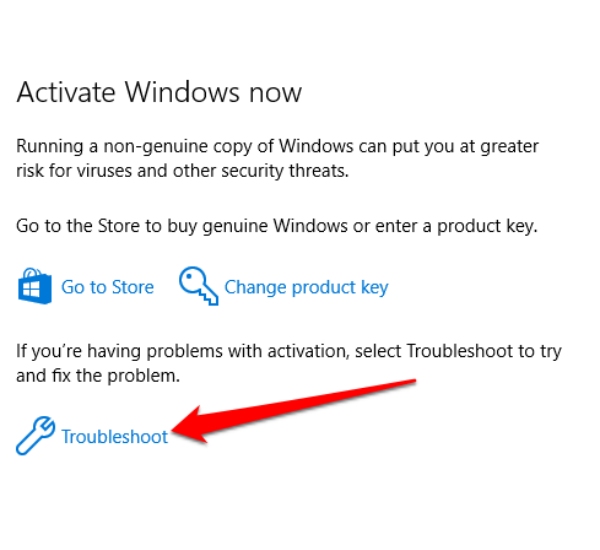 If you're still getting an activation error, follow the steps below to resolve it.
---
Fix Windows Activation Error 0x8007232b
If you're getting the Windows activation error 0x8007232b, you probably entered a product key for the Windows Enterprise edition to activate Windows 10 Pro or Windows 10 Home.
You may also see the error if you're activating a PC that is not connected to the right network, especially if it's a workplace device. If you're on the right network, contact the IT administrator to help you change your network settings or try entering the product key again.
To enter the product key:
1.Select Start > Settings > Update & Security.
2. Select Activation > Change product key.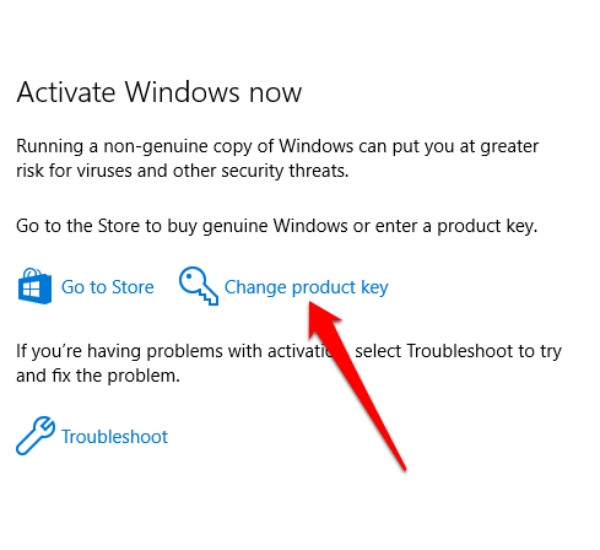 3. Enter your 25-character product key, confirm your admin password, and check if the error disappears.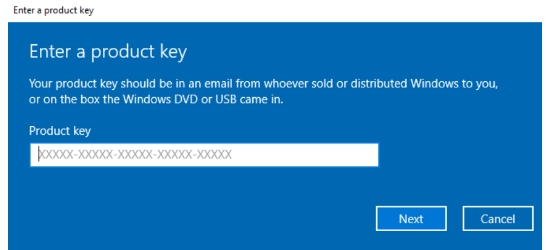 ---
Fix Windows 10 Activation Error 0x803f7001
The 0x803F7001 error means that there's no valid Windows 10 license to activate Windows on your computer. In most cases, the error appears for the following reasons:
It's the first time Windows 10 is being installed on your computer.
You made significant hardware changes on a previously activated computer.
You reinstalled the wrong Windows 10 edition.
Your computer came with Windows 10 preinstalled and you're getting the 0x803F7001 error on the first boot.
To resolve the 0x803F7001 error, run the Activation Troubleshooter, and then use the steps below to activate Windows using your product key or a digital license for Windows.
1.Select Start > Settings > Update & Security > Activation > Change product key and enter the 25-character product key.
2. If you don't have a valid product key, select Go to Microsoft Store and buy the digital license for Windows.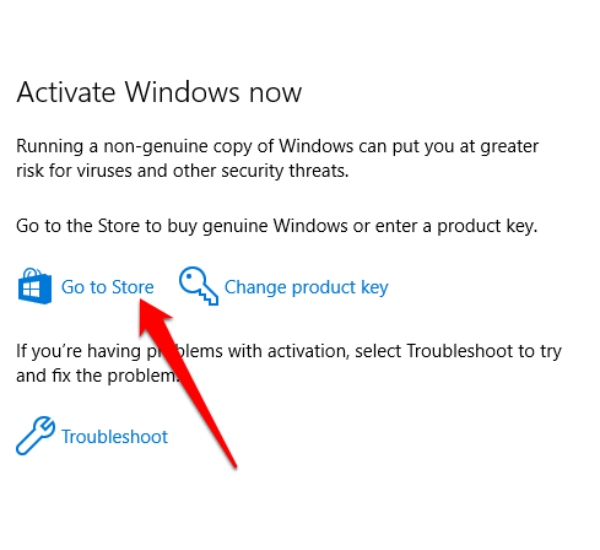 ---
Fix Windows Activation Error Code 0x44578
The Windows activation error code 0x44578 comes from malware that keeps you from accessing your desktop. The malware imitates a Windows Installation activation screen, displays the error 0x44578, and shows a separate dialog asking you to enter your password to continue.
If this error appears on your computer, you may not be able to access certain features like the Task Manager or sign in with Safe Mode.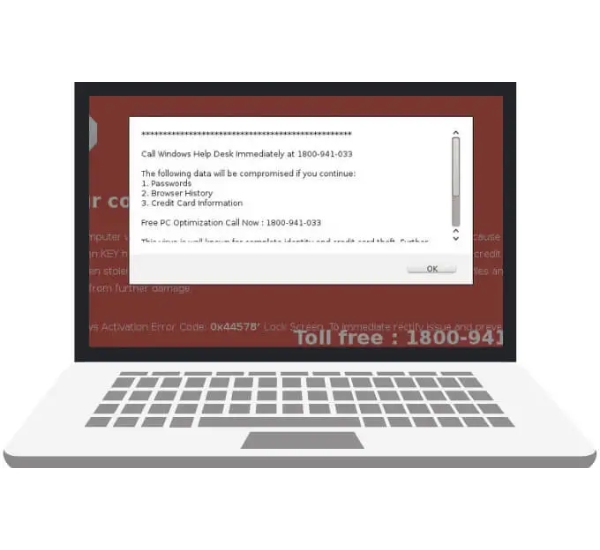 ---
Activating Windows 10 comes with several benefits including access to all the features you need to use your PC, security fixes for viruses or malware, plus updates that fix known errors and bugs.